Aircraft Deicing and Anti-icing. Centralized Deicing Facility Management. Fluid Inventory Management.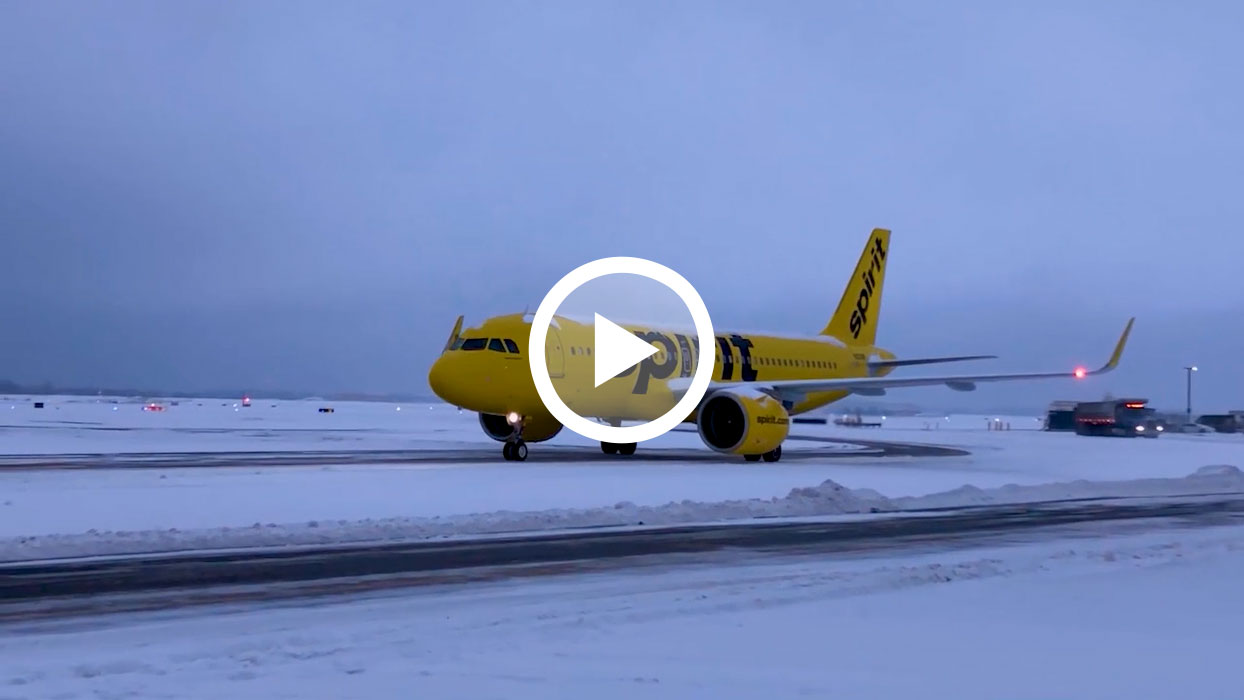 The Inland Group of Companies is a multi-national collective of premier aviation services providers. Each company is highly specialized in their field of expertise with proven track records of providing safe, efficient, and cost-effective aviation services.
Integrated Deicing Services (IDS)
Aircraft Deicing and Anti-icing Services.
Inland Technologies International/Canada (Inland)
Aviation Environmental Services.
Quantem Aviation Services (QAS)
Ground Handling and Terminal Services.
Why The Inland Group
Keeping passengers and cargo moving is expensive, and managing costs can be a challenge, particularly when safety is always the top priority.
The Inland Group of Companies operates a truly unique model in that each company focuses on providing industry-best services, while unlocking synergistic value across the group in areas such Engineering and Maintenance, Quality, Training, Environment, Health and Safety, Human Resources, Finance, and Information Technology. It is our goal to provide the safest, most efficient aviation services for the best value in the industry.
We Endeavor...
to provide the highest level of customer satisfaction. We will strive to be the leader in our industry by setting new standards and by demanding more of ourselves than our customers do. We will not rest on our accomplishments, but build on them in an effort to be the best we can. We will do this by focusing on safety, continuous process improvement, teamwork, and innovation, all while maintaining the highest level of integrity.
This is our commitment, this is our way.
Unmatched Qualifications
Scalable, Cost-effective Approach
Operational Readiness
Operational Excellence
Environmental Sustainability
Dedicated Environmental, Health & Saftey
Proven Quality & Maintenance
In-house Engineering & Design
World Class Teams
Awards &
Recognitions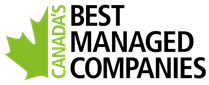 2021, 2022 & 2023
Deloitte Private, Canada's Best Managed Companies
The Inland Group of Companies - Gold Standard Winner

2022 & 2023
EcoVadis (Certified Sustainability Performance Ratings)
The Inland Group of Companies

2019
American Association of Airport Executives (AAAE), Airport Innovation Award
Inland Technologies

2018
State of Maine, Governor's Environmental Excellence for Innovation Award
Inland Technologies

2014
Maine Water Environment Association, Pretreatment Excellence Award
Inland Technologies