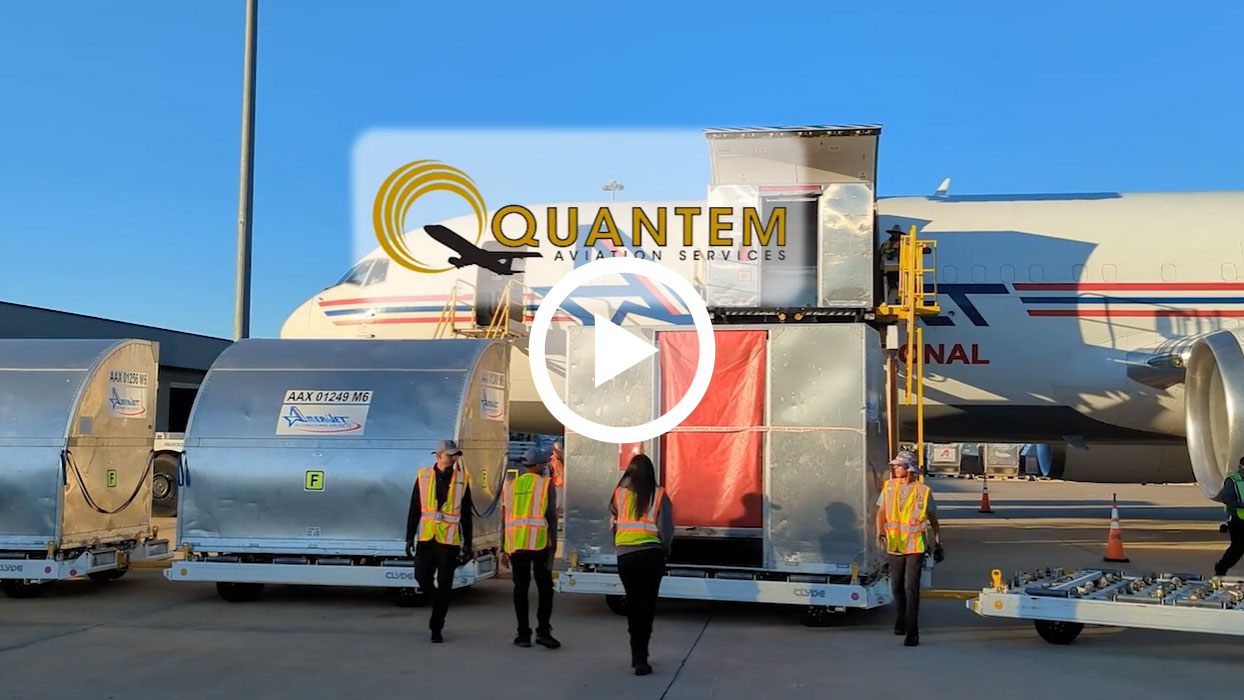 At Quantem, our focus is the reliable delivery of aviation support services to our customers in the safest, most efficient way.
Quantem is considered a leader in the build up and break down of cargo, and aircraft loading and unloading. Our diverse team of specialists hold in-depth industry and operational knowledge, providing dependable and responsive aircraft handling services.
Why Quantem
Our process management efficiencies, take-action team approach, and attention to detail distinguish Quantem as the industry leader in aircraft handling.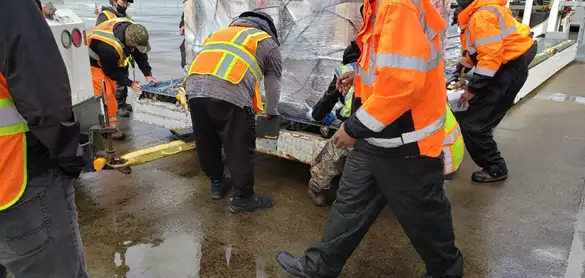 At the Portland International Airport (PDX) in 2019, our Quantem team received a call asking us to showcase our capabilities to a potential new customer. The customer had highly sensitive cargo that needed to be handled with extreme care.
Read More...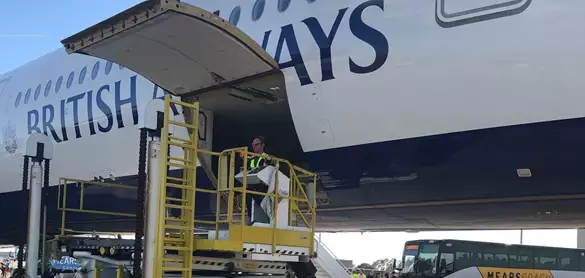 Since 2012, the Quantem station at Orlando International Airport (MCO) has volunteered their time and service to support British Airways and Dreamflight, a UK-based charity helping children, who have a serious illness or disability, experience the trip of a lifetime.
Read More...
Products & Services
Quantem performs on-site evaluations, safety reviews, and develops customized 30-60-90 day station Start-up Plans, with project management and executive oversight to ensure rapid deployment and operational readiness. Our Go Teams are comprised of SMEs in operations, recruiting, EHS, Quality, Training, and Compliance.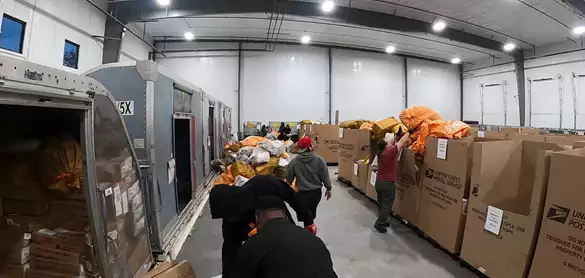 Mail Handling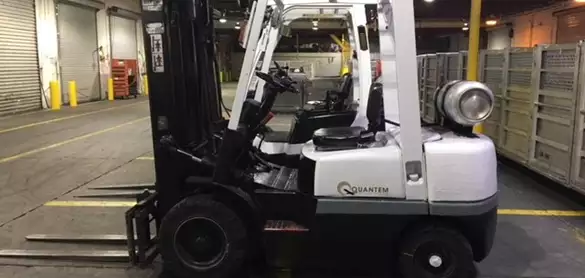 Cargo Warehousing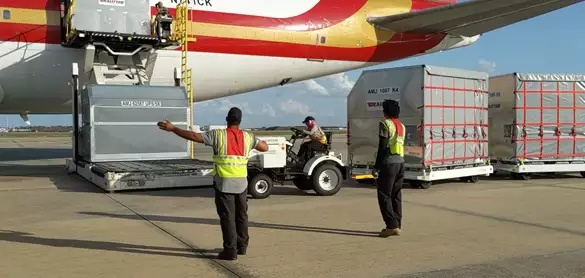 Ramp Handling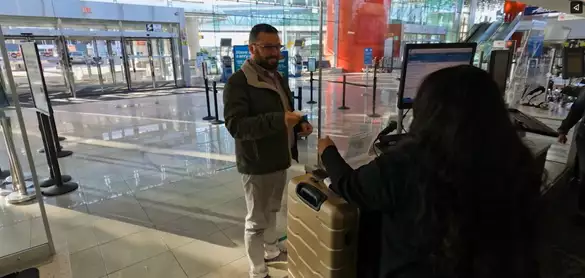 Terminal Services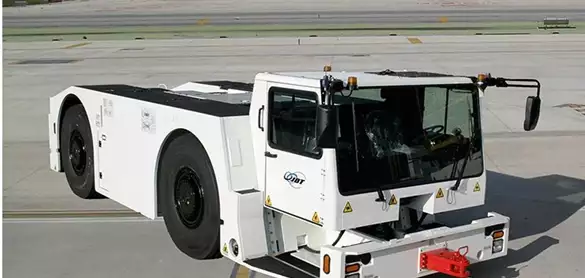 GSE / Fuel Supply / Maintenance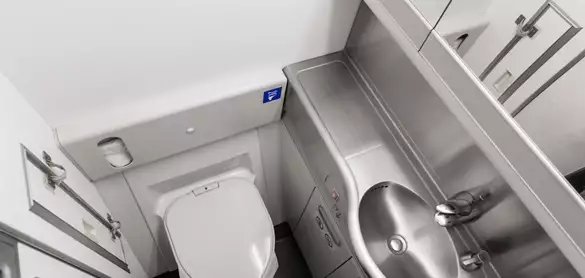 Lavatory Services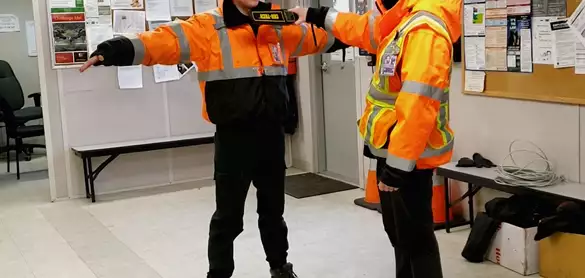 Security Services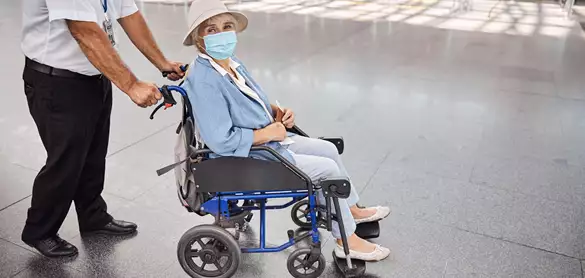 Passengers with Restricted Movements
Quantem by the Numbers
27.7K
Aircraft Turns (2021/2022)
1,600+
Peak Season Employees
22
Global Locations
125.6M
Pounds of Mail Handled Annually
69M
Pounds of Cargo Handled Annually

750+
GSEs in Use
What Our Customers Are Saying
"I have had the pleasure to build a new relationship between Quantem Aviation Services and Lufthansa German Airlines at Orlando International Airport since 2018. Through the years, we have grown our cooperation to include all ground handling services both above and below wing. I appreciate the attention to detail, the engagement, and the willingness to go above and beyond to ensure a successful operation. Most of all, the personalized attention and commitment to their clients builds a level of confidence, which lets you know that you are in good hands. Thank You for the partnership."

Edwin J. Haas III

Station Manager, Deutsche Lufthansa AG